PSLE English Free Resources And Online Modules
The content on this website is brought to you by our team of elite educators at PhD Education. We continue to put in our best efforts to creating more impactful content on PSLE English for students and teachers. Other than our online modules, we have also put together a series of webpages with free content to support students' learning. We strive to be as comprehensive as possible, so our writer and editors spend a considerable amount of time to build up the content. Do bear with us if the content you need is not yet published. Do also feel free to write in to us to provide any feedback or tell us the kind of content you would like to see.
The use of this website is governed by our copyright statement.
Start Studying With Our PSLE English Free Content
Excel And Achieve With Our PSLE English Online Modules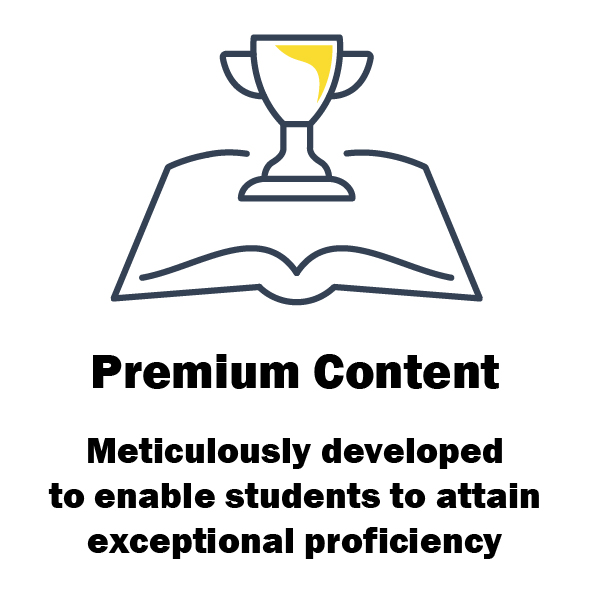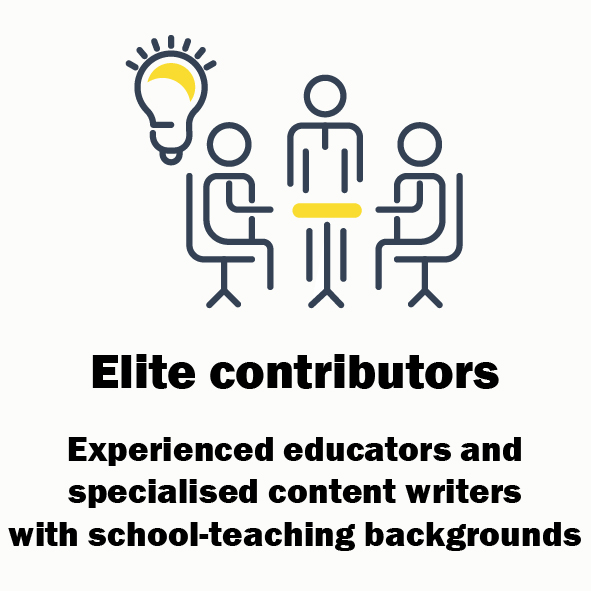 Reasons To Enrol In Our Online Modules
#1 One-Time Fee For Full Access
No recurring monthly payments.
Full access of module for a fixed period.
#2 Quality Content
Crafted by professional team of writers and editors at PhD Education – Singapore's Established Exam Package Publisher.
#3 Top-Class E-Learning System
Equipped with distraction-free mode and superior quizzing capabilities.
Awesome content display on desktops and mobiles.
#4 Auto-Marking Quizzes
Instant quiz results to identify weaknesses and learning gaps promptly.
Detailed solutions provided.
#5 Self-Paced Learning
Self-directed learning at own pace and time.
No more struggling to catch up with others in a traditional classroom or tuition class setting.
#6 Ultimate Flexibility And Convenience
Study anytime, anywhere.
No more wasting of precious time commuting to tuition classes.